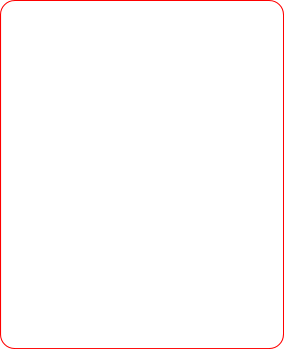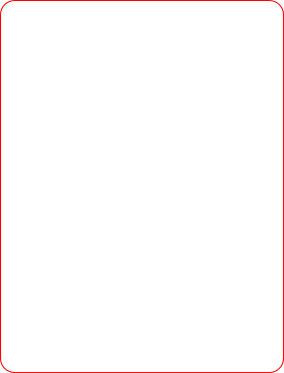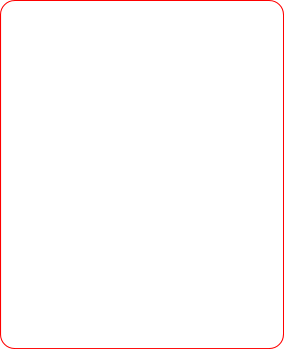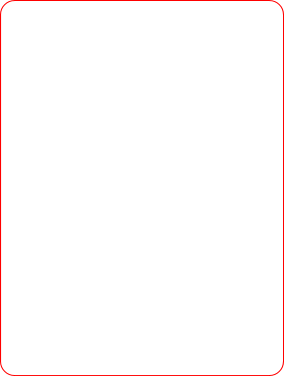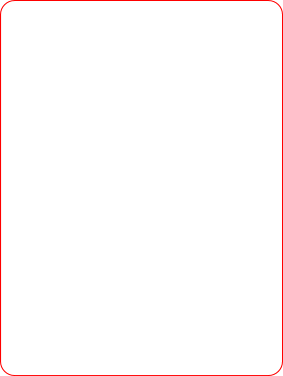 My MUM and DAD and SIBLINGS
Enid Aston
Born April 1924
Died June 2020
Ronald Moth
Born December 1926
Died March 1999
Married to Alice Rose (no children).
Alice died May 1993.
Alan Moth
Born April 1928
Died October 1958
Married Janet Sutton (no children)
Janet later remarried
Robin Moth
Born February 1931
Cherry Davies
Born October 1939
Jennifer Rehfeldt
Born February 1943
Conrad Moth (d.1969) & Dorothy Parton (d.1965)
Conrad Alan Moth (2nd Lieutenant - RAF France)
Distinguished Flying Cross and Croix de Geurre
d
On the night of 4-5 November these officers started out to bomb a railway station but after two hours they were compelled to return owing to engine trouble. Obtaining another machine they again set out although from the weather chart they realised that there was every probability of a gale before morning. Reaching the objective they obtained three direct hits. On the return journey they met the storm and landed at the aerodrome in a 60 miles per hour gale after a flight of six hours and 15 minutes in addition to the two hours flight on their first attempt. it is difficult to speak too highly of the fine spirit of determination and devotion to duty displayed by these two officers on this occasion.

From the London Gazette, February 8, 1919 (page 2043): Joint Citation with Lieutenant J. R. SMITH
Enid is Enid Aston (Ene) and is my eldest sister and is in fact the oldest member of the Moth Family (she was 96 in April 2020). She was married to Jim and they have three children. Martin, Rob and Dot, seven grandchildren and two great grandchildren. Enid lived "over the road" from Mary and I in the village of Great Leighs. Married for over 50 years they have lived in places as far apart as Wiltshire and Toronto in Canada. Enid liked to travel and has visited our sisters in Australia on four occasions, the last time being in September/October 2002 with myself and brother Rob and sister-in-law Marian. Unfortunately Jim passed away on February 14, 2004, aged 79. He had been in failing health for a while and was in fact a resident at Longmead Nursing Home at Black Notley where he had been receiving excellent care and attention for almost a year.
Rob is my elder brother by five years. He and Marian celebrated their Golden Wedding Anniversary on March 31, 2012. They have two children, Andrew and Nicola, and three grandchildren by Nicola, Conner, Aysha and Cody, and now a great grand-daughter, Isla, by Aysha. Both long since retired they live in the village of Gosfield, north of Braintree. In 2002 along with myself and sister Enid we travelled to Australia for a family reunion with Cherry and Jennifer and their families and in March 2001 Mary and I visited New York with them for a few days for a great time in the Big Apple (see my Travel pages). In his retirement Rob also enjoys spending time in his well-kept garden and every year produces some great veg and flowers. plus some lovely bunches of grapes in his greenhouse.
Cherry is number six of seven in the family and she reached the big eight-oh in 2019. Chel emigrated to Australia in 1970 with her first husband, Dave Dove, and their three children, Michael, Neil and Tony. She is now married to Brian Davies and they live in a place called Johns River which is about a four-hour drive north of Sydney up the New South Wales Coast. Cherry has been back "home" at least four times since she left for Oz. Now both retired Brian and Cherry often go walkabout (in a Jeep) around Australia. They used to live in place called Minto close to Campbelltown but decided to sell up and go on an extended trip around Oz during which they came across and bought their second home in South Kempsey and now have been in their present place for a couple or years.
Jennifer is the youngest member of the family . . . number seven of seven she was 77 in 2020. She was married to Wally for over 40 years and they have two boys, Richard and Allan. Sadly Wally passed away in March 2007 after being diagnosed with lung cancer in August 2006. He would have been 70 in October 2007. Jen emigrated with a friend to Australia in 1964 and she met Wally out there and got married and never came back! Jen lives just south of Sydney in New South Wales in a town called Campbelltown and she retired from her work in the city of Sydney in 2011. Since emigrating she made her first visit back to England in 1985 and this was the first time I had seen her again for over 21 years. Since 1985, however, there have been regular to-ings and fro-ings between all of the family with intervals of around 3-4 years.
Alan (Bruv) and Janet's wedding (1956)
Ron was a keen motorcyclist in is younger days and this was him on his Matchless machine
(circa late 1950s).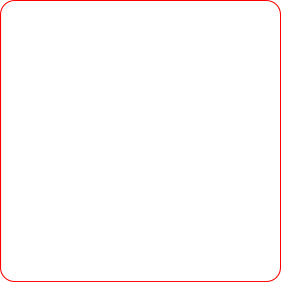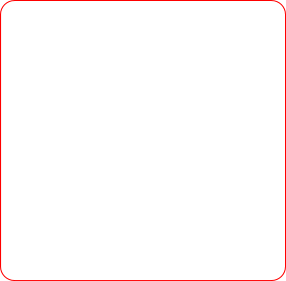 Sheila Dearman
Born August 1932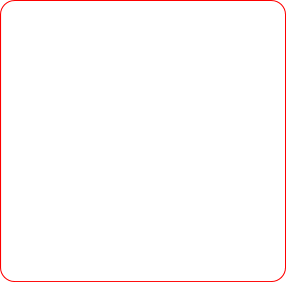 Mary's MUM and DAD and SIBLINGS
Gordon Rose (d.1979) and Rose Linnett (d.1981)
Sheila is the oldest of Mary's siblings and she reached the age of 80 in August 2012. She was married to Alf Dearman who unfortunately passed away in 1993. They were married in 1957 and first lived in South Woodham Ferrers before moving to Rettendon and then to Great Totham. Sheila now lives in Wickham Bishops and she still works!!! She travels to Maldon at least twice a week to work in the Emporium in Maldon High Street .
James Rose
Born February 1939
James is number two in the Rose family and was born on February 26, 1939. He and Ruby were married in 1960 and they live in Little Waltham. They have two children, Julia and David, and three grandchildren, Daniel, by Julia and Gary, and Charlie and Amelia by David and Claire. Julia marrried Gary McGowan in February 1988 and David married Claire Godbold in August 2002. Tragically after a short illness Julia died in hospital on October 14, 2016. She was just 50 years of age.
Family picture taken at their Golden Wedding celebration held at James and Ruby's in 1976